Bluewave is a boutique professional services company focusing on best-in-class software such as Salesforce and SalesLoft for small, emerging, and medium-sized businesses.  Our focus is improving/implementing software through our experience with business process, analytics, and software engineering principles that build the foundation for scalability with our clients.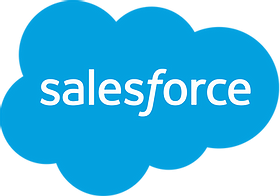 Our current technology partnerships & certifications held:

"Success is a journey, not a destination."
After seeing many companies doing it wrong, our journey started out with a passion to help companies get it done right. We learned the ins and outs of different businesses and how they accomplished success within the platform.  We take pride in our work and love what we do.  Let's join forces and begin this journey to success!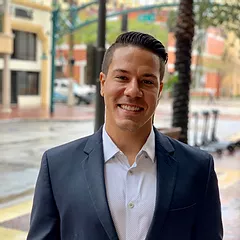 The Revenue Operations handbook
Custom LinkedIn sales stack integration
Trusted by incredible B2B teams